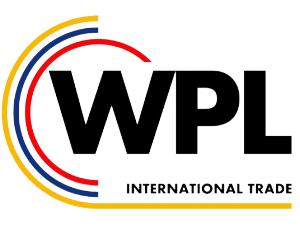 WPL (West Perspektiv Lviv) Our activities began in Lviv with the mission of the trade bridge between Ukraine and Turkey in 2014. In a very short period of time, thanks to successful commercial operations, our company has become an important player in the Ukrainian market.
WPL has entered into partnership agreements with the largest companies in Ukraine and Turkey. In particular, WPL is the supplier of the largest network of supermarkets in Ukraine, which is one of the ten largest networks in Europe.
The main goal of our company is to offer alternative products and solutions for the economy and consumer, to offer a wide range of products and to be in a long-term business partnership with our customers.